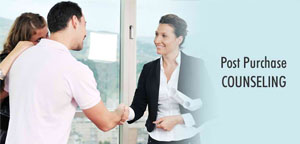 If you have questions about your current mortgage, refinancing or obtaining another loan, we can discuss this with you to determine the best option for you. These appointments can be made throughout the week.
To start the process, we will need you to complete some forms which gives us basic information about you. Once you have completed and signed the forms, please email them to us at help@genesishs.org or fax them to 480-304-3165.
We will review the forms and will email or call you to schedule an appointment.